Steve Tendon Speaks at the Blockchain and Bitcoin Workshop in Como, Italy
On October 25, 2017, Steve Tendon delivered his trademark presentation "The Blockchain is an Old Story".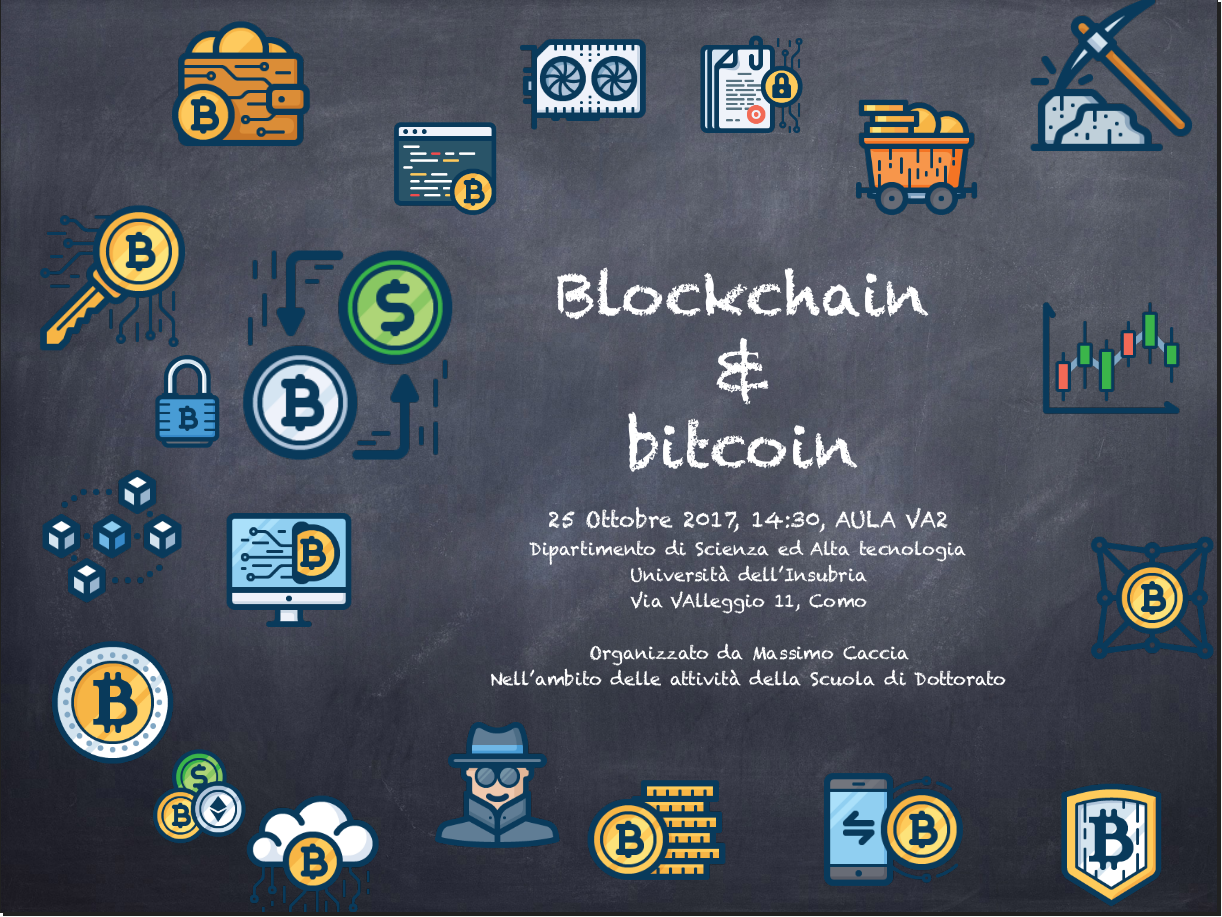 The talk draws some surprising parallels with the history of the past to understand and appreciate the powerful features of Blockchain Technologies. Medieval governance was an archetype model for understanding what the Blockchain is. The same principles that have sustained empires in the past could be the foundation of the economic superpowers of the future.
Here is a video of the presentation: